Family friendly wilderness kayak adventure
Join the little wilderness tour and experience the Vristulven which is a magical forest lake with countless islets and inlets. By the lake, there are active beaver huts and a rich bird life. Here breeds among others, osprey, heron and loon. This tour is suitable as a family activity.
We paddle in a quiet pace and stop for coffee, rest and maybe to take a dip. The trip goes close to land and here there will be no high waves so even the beginner and the family can participate. For families there is either the possibility to paddle an adult and a child in a tandem kayak or two adults and a large / two small children in a kayak with an extra cockpit in the middle.
Swedish Fika (traditional coffee break) is included
Fully equipped kayaks and life jacket are included
You don't need to have paddled before
Swimming skills are required for adults, parents can bring non-swimming children on their own responsibility
We start at 10:00 for a joint departure from Mariestad. Again about 14:30. Transport of kayaks is included, passengers travel freely on site. Driving distance is about 25 km.
Mondays from May to September.
2 -10 participants (at early booking up to about 20 participants)
Price: 790 SEK / person, children under 16 395 SEK / child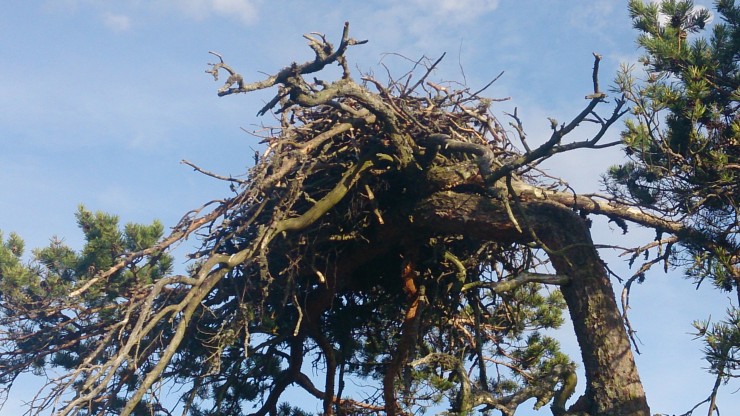 The name Vristulven comes from "vrist" that means "curvature, twisting" and "ulv" which means "wolf". In the vicinity of the lake there is an unusually well-preserved wolf pit.