Vänern is a sea – an inland sea. It is Europe's largest freshwater archipelago. Vänern is a paradise for kayakers with 22,000 islands and islets. At the same time, Vänern's archipelagos are a hidden oasis, where you find surprisingly few other paddlers. You can often find your own beach or island. You neither have to worry about burning jellyfish or showering the salt when bathing.
The archipelagos in the area have several large nature reserves set up to protect the rich natural values. Here there are large unspoilt areas of wilderness character with multi-year-old pines where sea eagles and osprey nest. There is also one of Sweden's densest moose populations, fallow deer, deer and beaver. If you are lucky you can see one of them swimming between the islands.
On Vänern, you can paddle everything from quiet day trips to demanding expeditions. If you want to do a long trip, you have about 500 km of paddling if you follow the coastline. The total shoreline, including the archipelagos, is more than 2,000 km long.
For safety reasons, we do not use open canoes on Lake Vänern. If you want to paddle together then we offer stable and safe tandem kayaks that are safer to use in Vänern.
Did you know that the water in Vänern is so clean that you can drink it directly from the lake and that Vänern is one of the safest places in Sweden?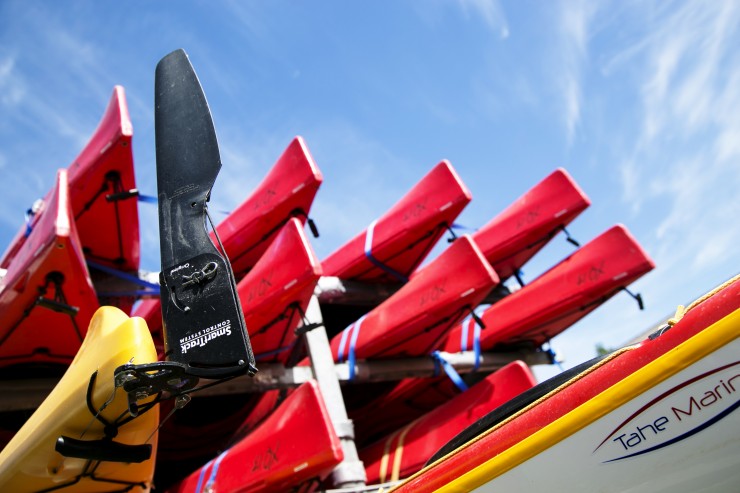 Rent a kayak in Mariestad
Here you will find both kayaks for a day trip and kayaks for long expeditions.
More info ->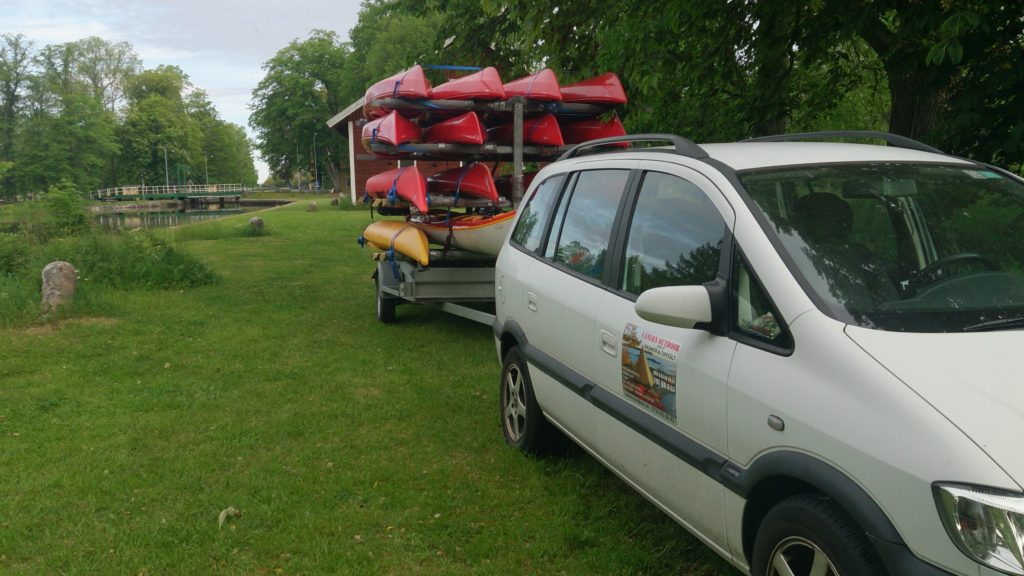 Mobile kayak rental
Start where you want and finish in another place. We transport the kayaks for you.
More info ->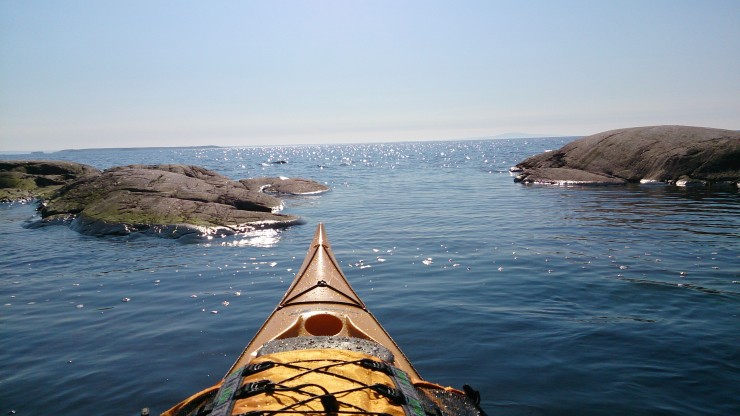 Self-guided kayak package
Experience Vänern on your own. 22,000 islands are waiting for you. We have expedition kayaks and other outdoor equipment you might need. More info ->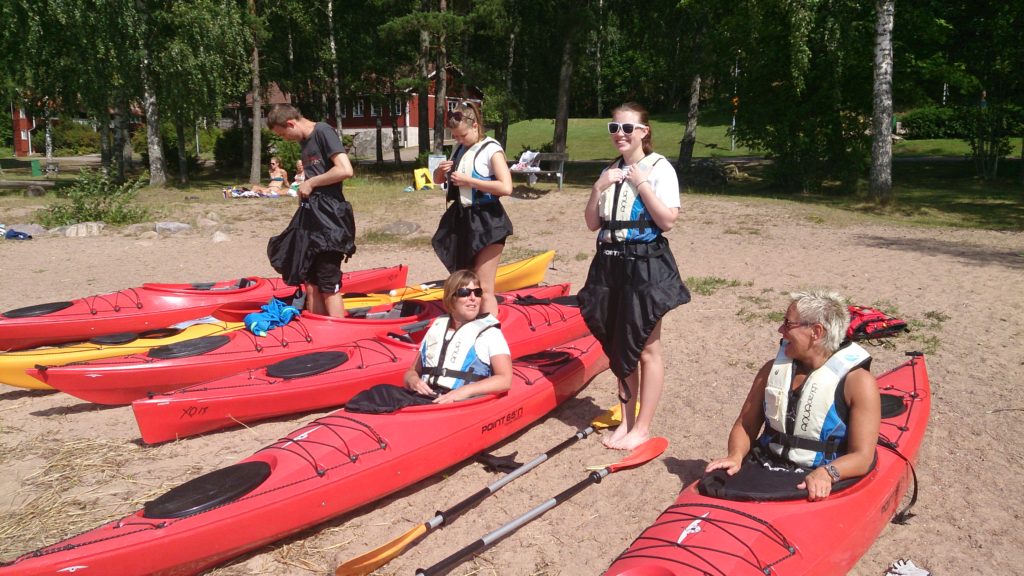 Kayak teaser course
This course is for those who have not paddled kayak before. The focus is on getting to know kayak and equipment as well as basic paddle technique and safety.
More info ->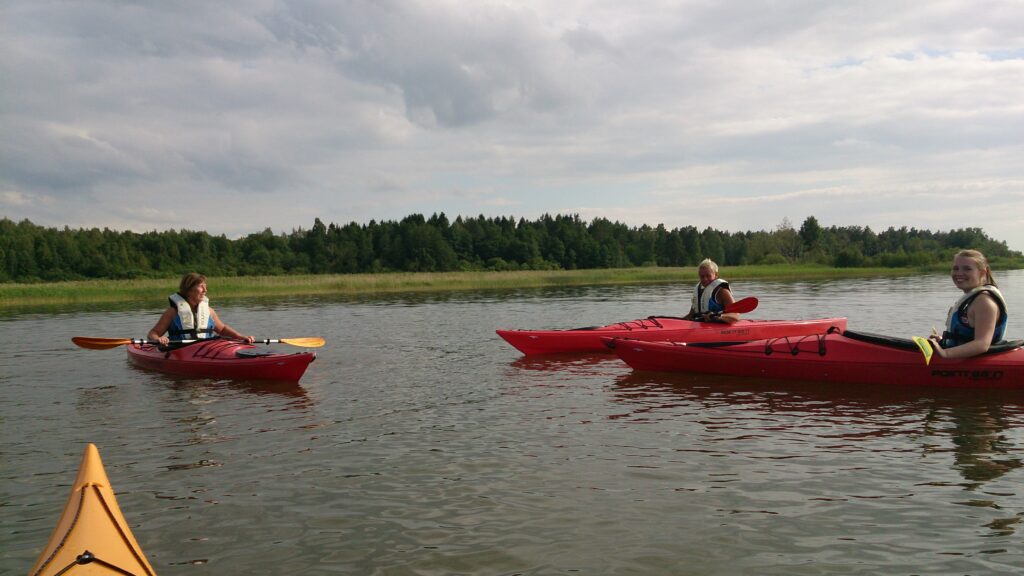 Beginner course with companion rescue
A little more comprehensive course with a focus on kayaking technique and safety for those who want to learn to paddle a kayak. We train amongst other things peer rescue and on getting back up in the kayak from the water.
More info ->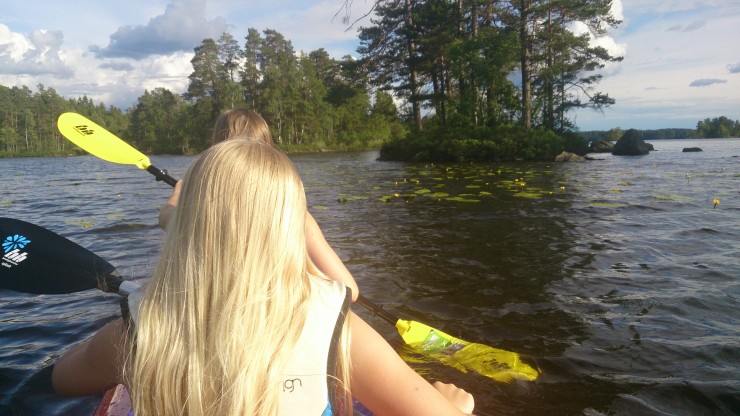 Little Wilderness Tour
Join the little wilderness tour and experience the Vristulven which is a magical forest lake with countless islets and inlets. This tour is suitable as a family activity.
More info ->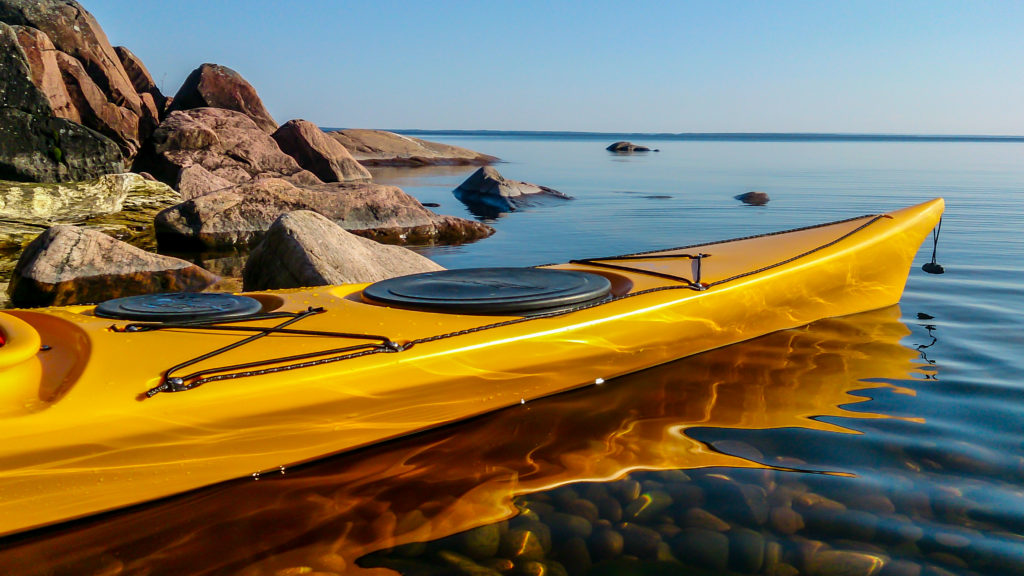 Great Wilderness Tour
Join us on a guided tour to the Brommö archipelago. One of the finest and most popular nature reserves in Vänern.
More info ->